B3 BAR & RESTAURANT
From Tasty Bites to Scrumptious Meals, the restaurant offers great choice of Indian and Continental Cuisine. Our guests can enjoy distinctive dining experience with excellent service and great ambiance and fine choice of wines.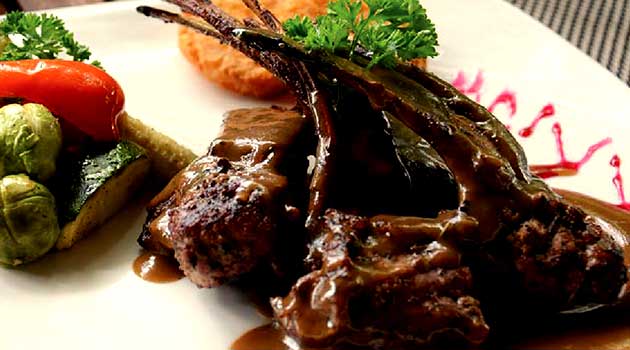 Dig Into Our Menu
Our Head Chef and his team have crafted a menu that perfectly blends together Indian, Eastern influences, classical French and Italian cuisine. This approachable and global menu features both traditional and unique items for breakfast, lunch, dinner and drinks, ideal for sharing with friends and family.
B3 Bar
Furnished with elegant taste; the superior rooms are endowed with every comfort. The rooms are sure to meet your satisfaction and make your stay in WE Hotel & Suites pleasant and restful.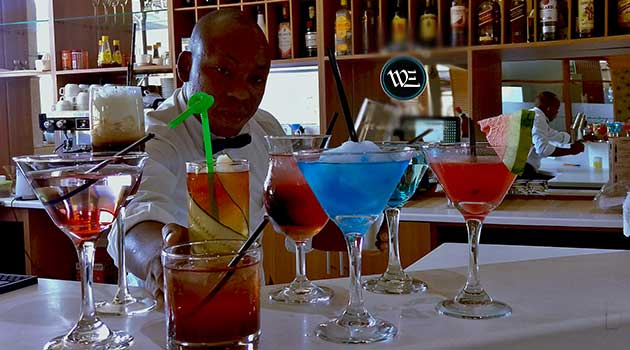 Sip Into Our Menu
A wide variety of national and international drinks are served, either as a cocktail, beer or wine. An extensive bites menu makes this the ideal spot for just a drink or a night out.
Come enjoy your Holiday, Honeymoon, Conference or Lunch