Welcome to Award Winning WE Hotel & Suites
The WE Hotel & Suites is located in the heart of Westlands. It is a 5 minutes walk to Sarit Centre Shopping Mall and a 5 minutes taxi ride to most major business centres including PWC, ITF, Google, and General Electric.

The hotel is a central point for any tourist, business traveller, diplomat and dignitary or airline crew. Located only 7 km from the City Centre you can pursue your business meetings or catch up with friends or family and make the most of your stay.


The hotel has 66 spacious rooms and suites and offers an extensive range of facilities and services. Enjoy activities, from the GYM to SPA and winding down with drinks and music at the 'B3 Bar & Restaurant. Work out at the Be Well GYM that is well equipped and the Bleu Mer Spa that offers various massage treatments.


The hotels B2B Conference and Boardroom are specifically designed to suit every type of business event or social gathering from 4 Pax to 40 pax. We offer decor, catering, entertainment, and secretarial support services, to make your planning a breeze.
Let WE Hotel & Suites be your choice of hotel with its convenient location, comforts and excellent service.
Contact Us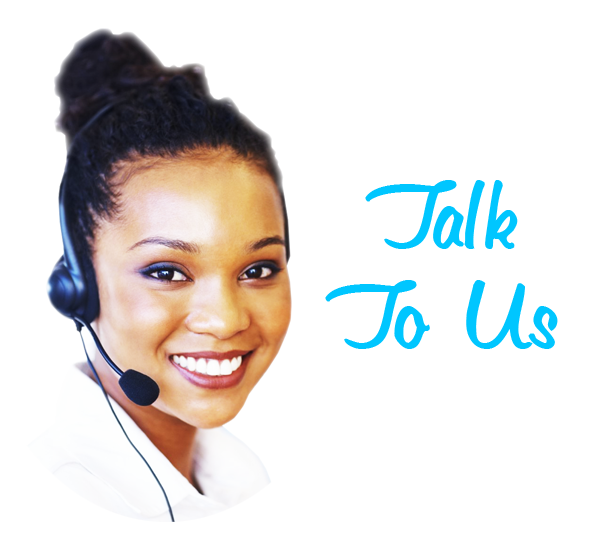 Come enjoy your Holiday, Honeymoon, Conference or Lunch